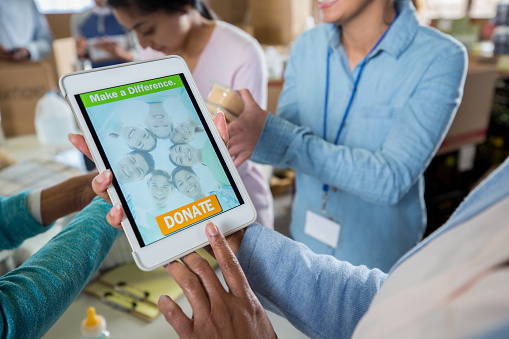 East Rockaway, New York, real estate and title law attorney Marc Rovner is highly involved with charitable organizations operating in his area. In addition to donating attorney services to families undergoing divorce and volunteering at the Puppy Love Pet Rescue, Marc Rovner supports the work of the Ronald McDonald House Charities (RMHC).
The RMHC are best known for their flagship program, which provides free accommodation to the families of children receiving treatment at pediatric hospitals. The RMHC has also established a mobile health program that improves health care access to children and youth in underserved communities in the US and several other countries.
The program is delivered in collaboration with local health providers, community organizations, and medical and dental schools. Patients up to 21 years old can receive routine check-ups, dental care, diagnostics, and essential screenings. Many of the RMHC mobile clinics are also staffed with social workers who can carry out mental health assessments. To increase affordability for families, the program accepts Medicare and prices its services on a sliding scale.