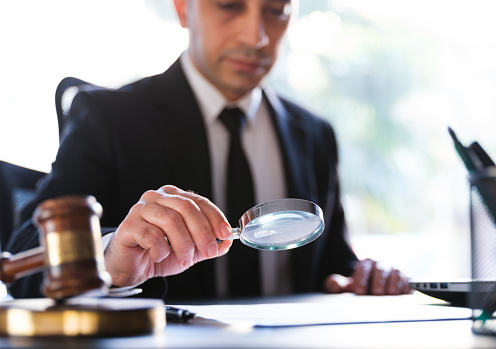 The recipient of several Lawyers.com client distinction awards, East Rockaway, New York, attorney Marc Rovner specializes in real estate and title insurance. In addition to serving as the general counsel attorney for BETA Abstract title insurance, Marc Rovner has taught a title closer's course at Hofstra University.
Title closers are legal professionals who are involved in the later stages of real estate transactions. These individuals review contracts and public records to ensure that titles are free of liens or other defects. Title closers are also responsible for managing any necessary monetary transfers to finalize the deal.
Most title closers possess at least a high school diploma and have completed additional coursework in real estate law, tax law, and business. Several universities also offer title closing certifications. Since many of their responsibilities include validating documents, title closers are also advised to register as notary publics. They may be employed by real estate companies, title firms, and other related industries.